The HI HOPES team is one passionate about supporting families. The various members come from a variety of professional backgrounds, including education, health, business and child development. The team in Gauteng is based at the Centre for Deaf Studies at Wits University. Local teams in the other four provinces are tasked with supporting families despite the very real challenges that each unique province brings.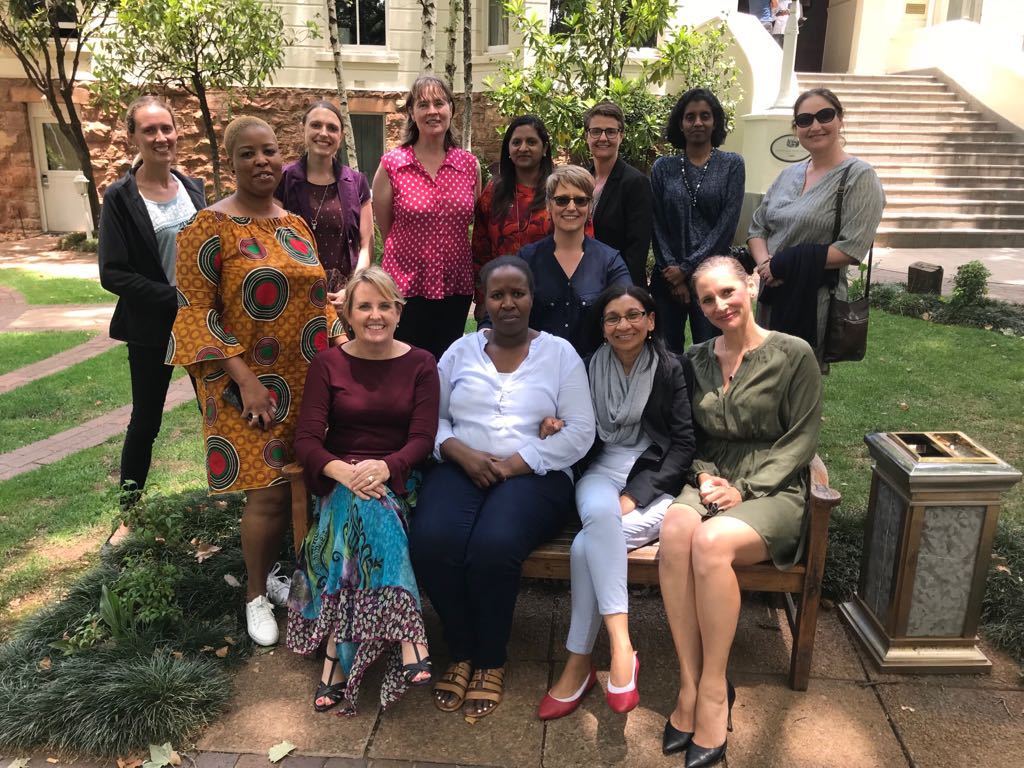 Our Programme is Founded and Directed by Professor Claudine Storbeck. Her passion is ensuring that all children with hearing loss have equal access to education and equal opportunities to develop to their full potential. After graduating in the fields of both teaching and educational psychology, her post graduate research was in the field of Educational Linguistics and Deaf Education.
She started the Centre for Deaf Studies in the Department of Specialised Education at Witwatersrand University in 1998 and is currently the Director of the Centre. In 2006 she established the first home based early intervention programme for families with a Deaf infant (HI HOPES) in South Africa.
Claudine is a Paul Harris Fellow, was the winner (Zone 10) and finalist in the Rotary service to humanity global awards (2006) and was Rotary Ambassadorial Scholar in 1995/6. She is the current World Federation of the Deaf appointed world specialist on deafness.